Since March 2022, I can only accept payments on the boosty app.
On boosty website, you can also pay using your paypal. This is a site similar to patreon, where you can leave donations.
I have been working on this site for about a year and receiving payments, it has proven itself to be a successful and secure site.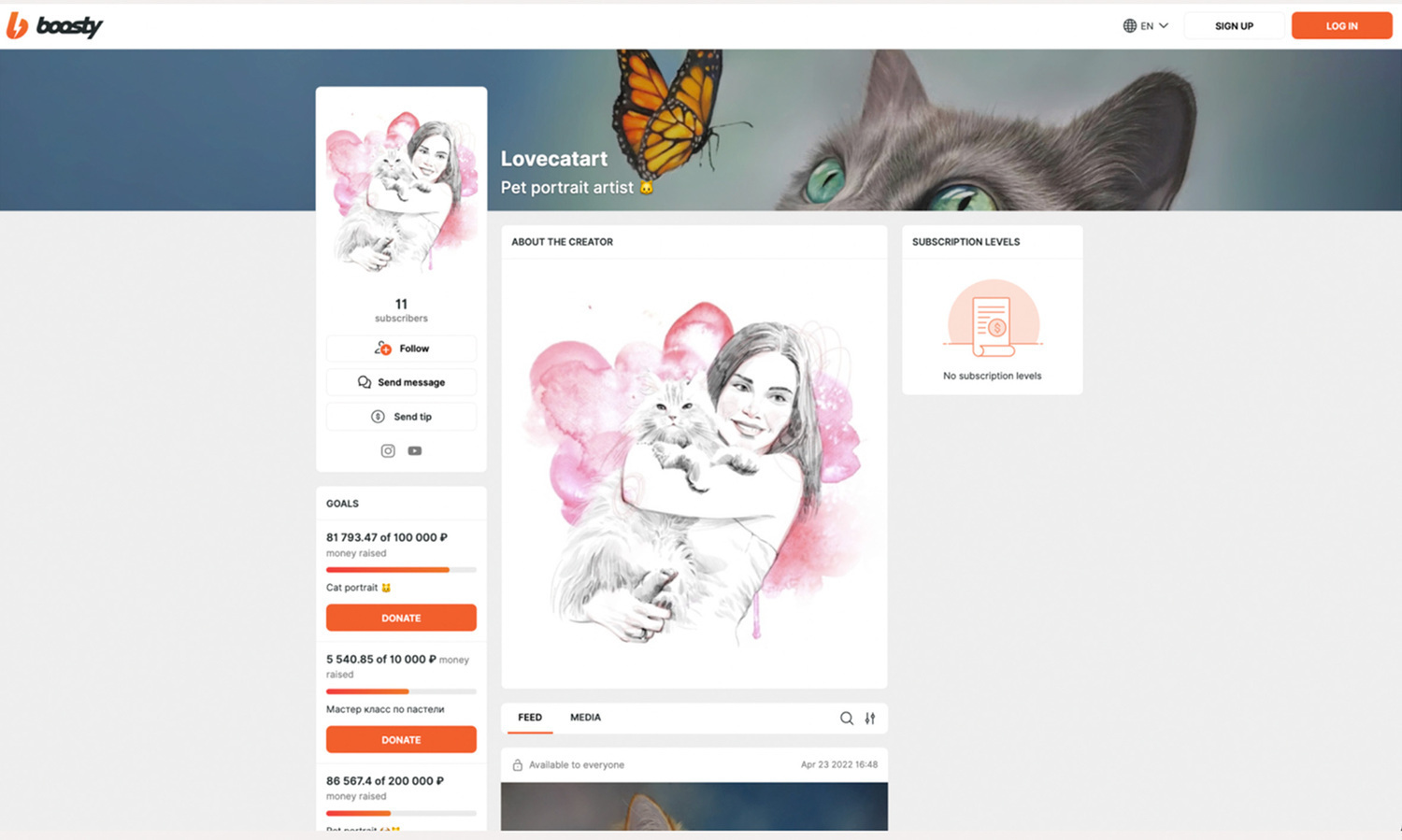 The easiest way to leave a payment is to leave a donation on my page or you can choose one of the goals.

After that you need log in with your social networks or phone number. When registering by e-mail, don't forget to confirm your e-mail address.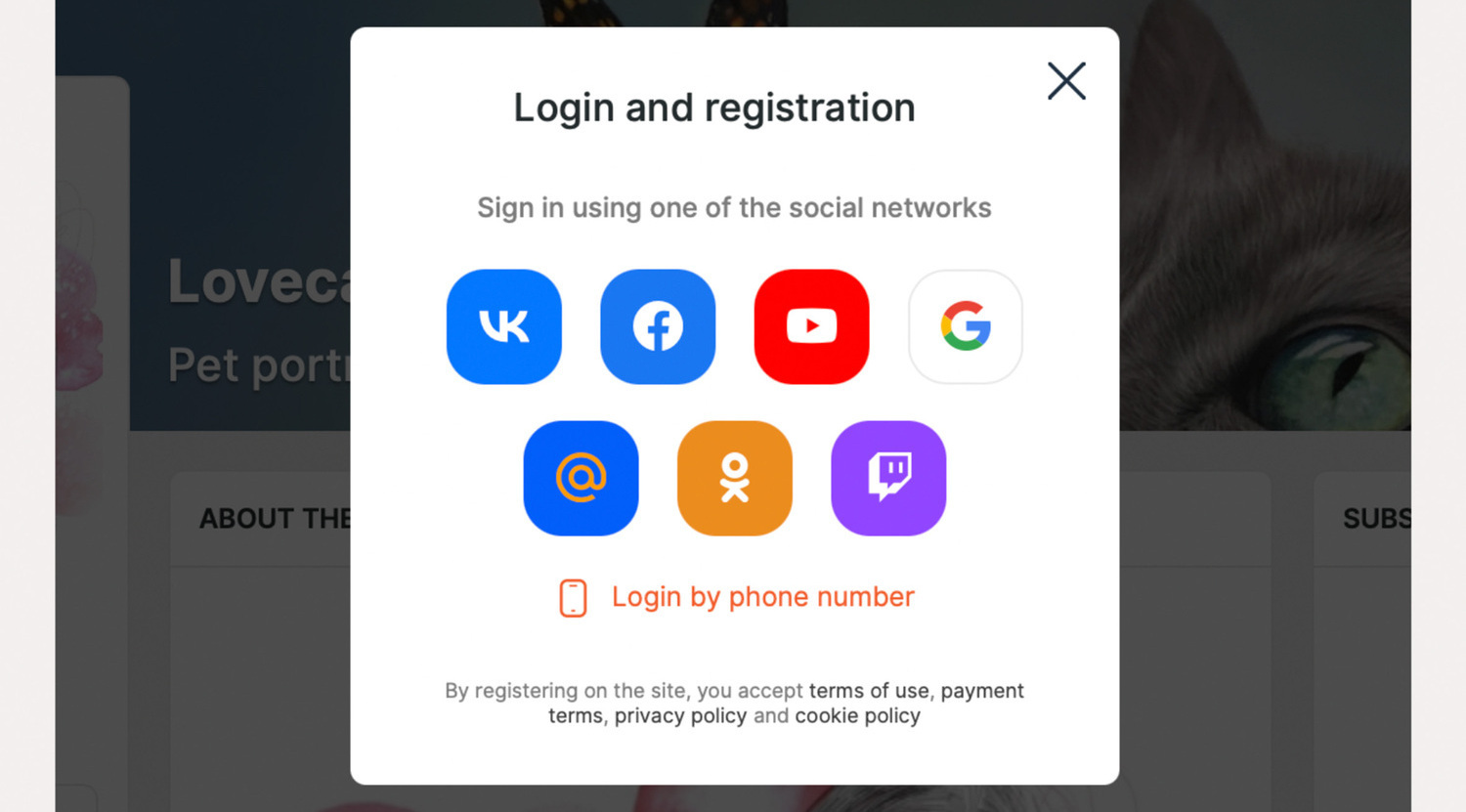 After that, you can easily send a donation.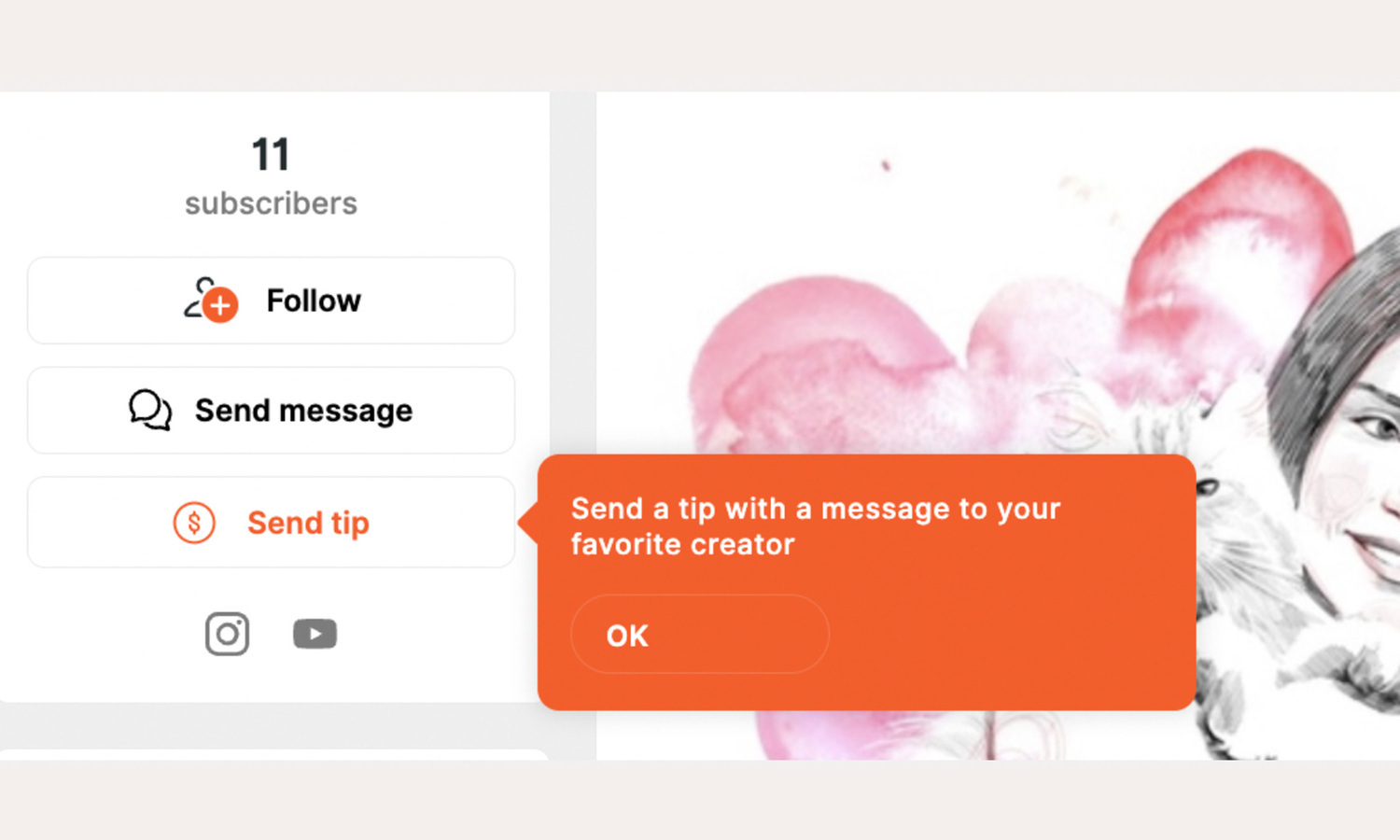 After that, you can leave an advance payment for your pet's portrait here.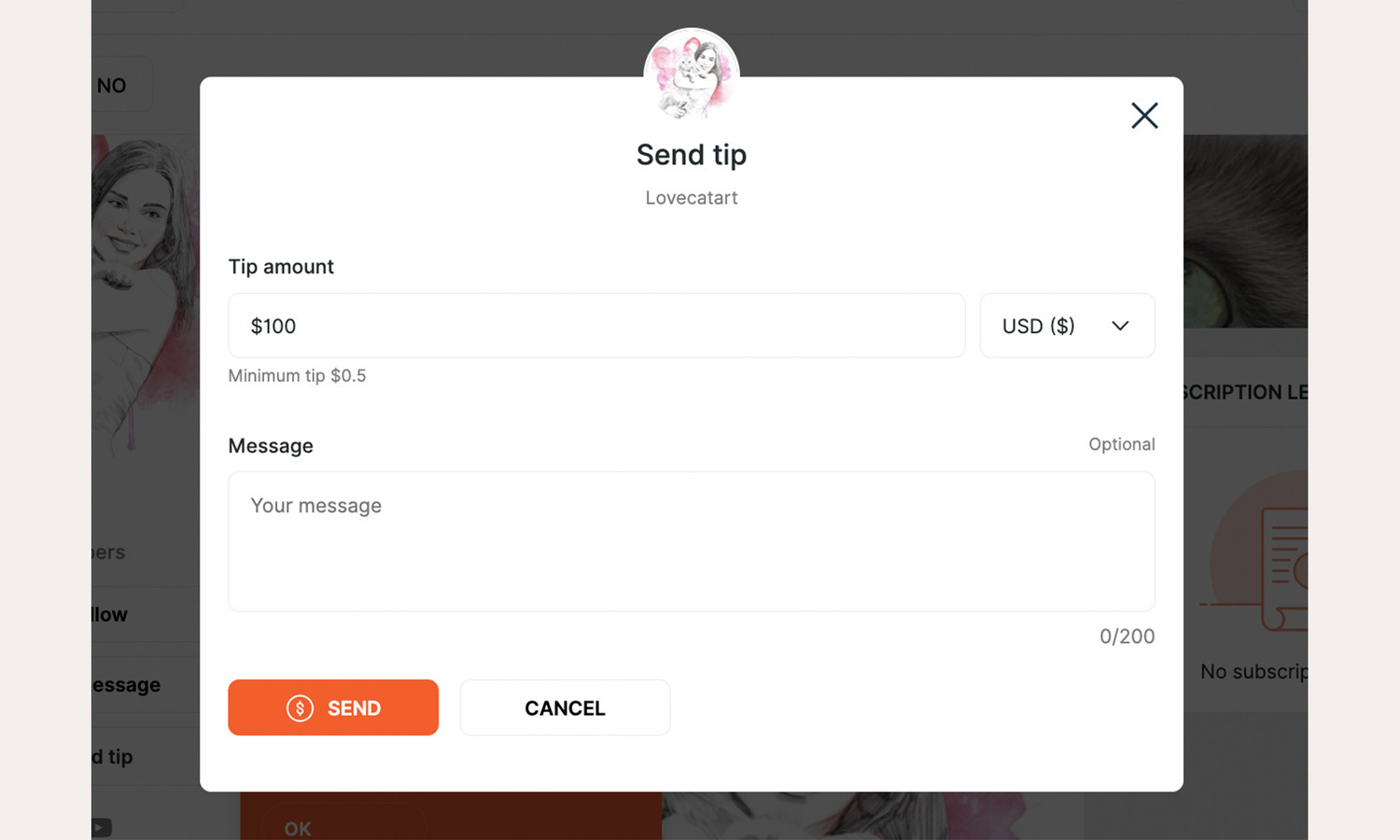 You can use your paypal for payment.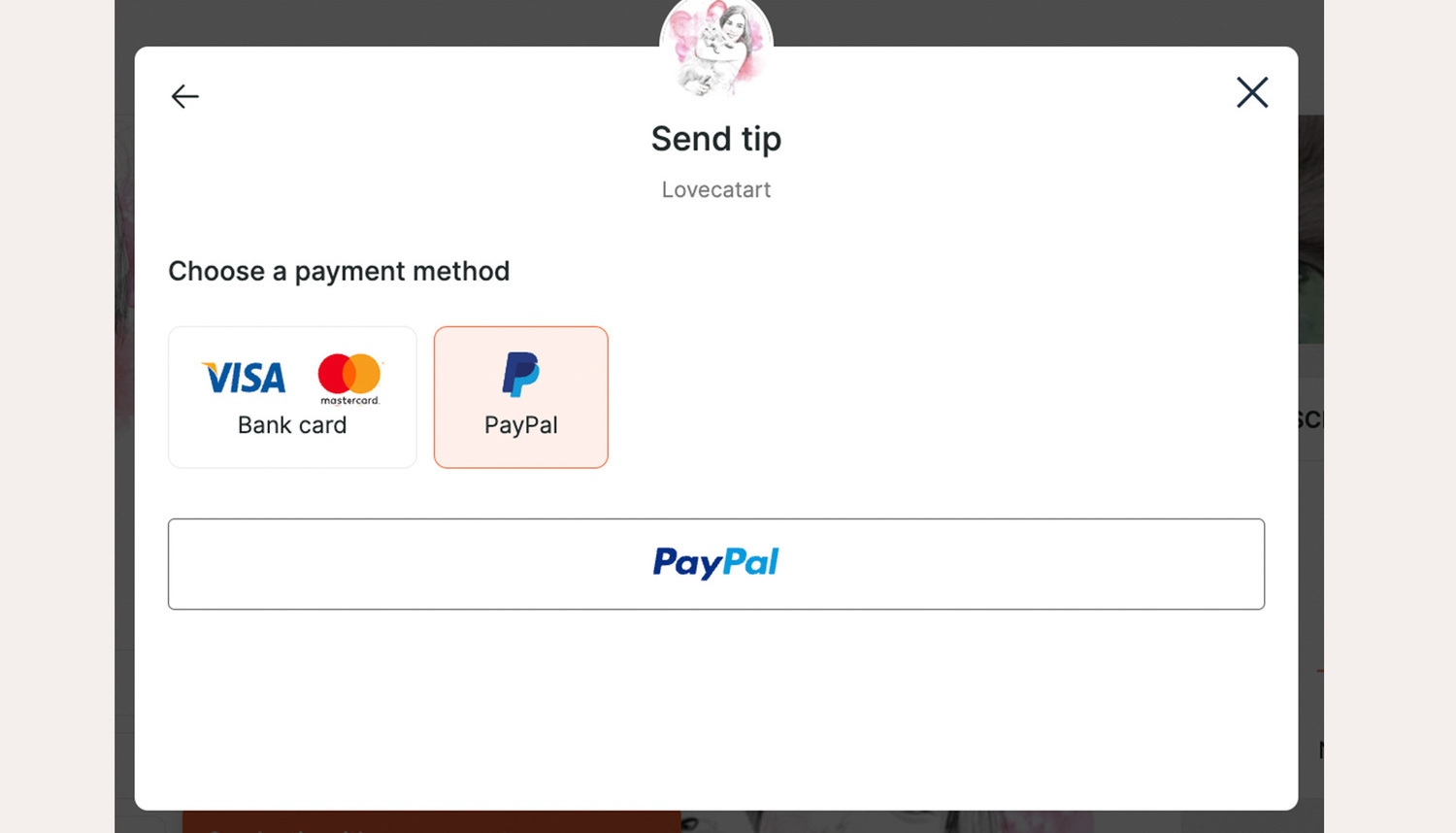 As soon as you leave the payment, I will immediately receive a notification to my email I will see that you have made the payment.
If you have any questions, you can always write to my email and I will help you with the payment.